Pullman & Comley is organized into practice areas that provide depth of experience and the flexibility to regroup for customized, solution-oriented service.


A Summary of Pullman & Comley Advisories on Coronavirus (COVID-19)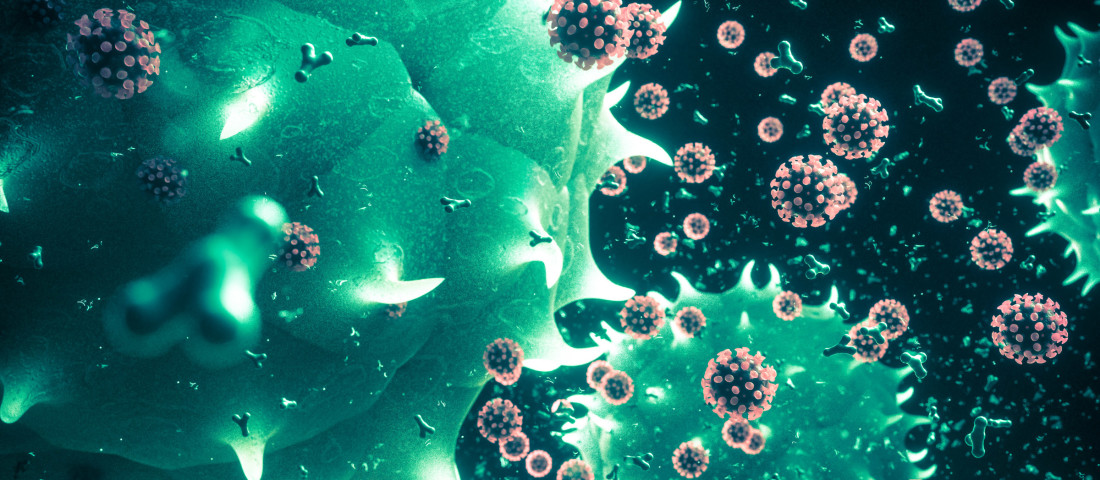 Pullman & Comley attorneys have been closely monitoring the legal implications for businesses, municipalities, educational institutions and other organizations of the COVID-19 (coronavirus) pandemic, and have been responding to a broad range of client questions. For your reference, we have summarized recent publications and blog posts authored by our attorneys here: FOCUS: Responding to COVID-19.